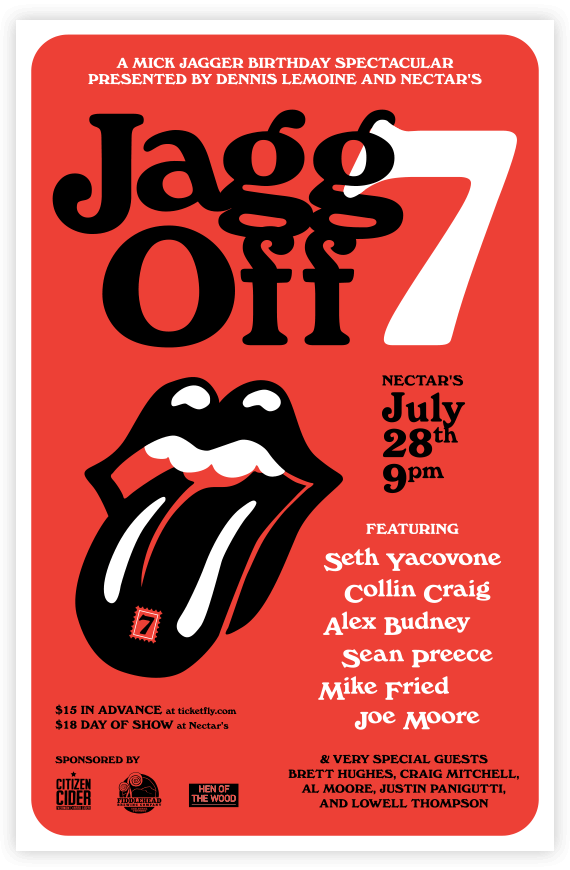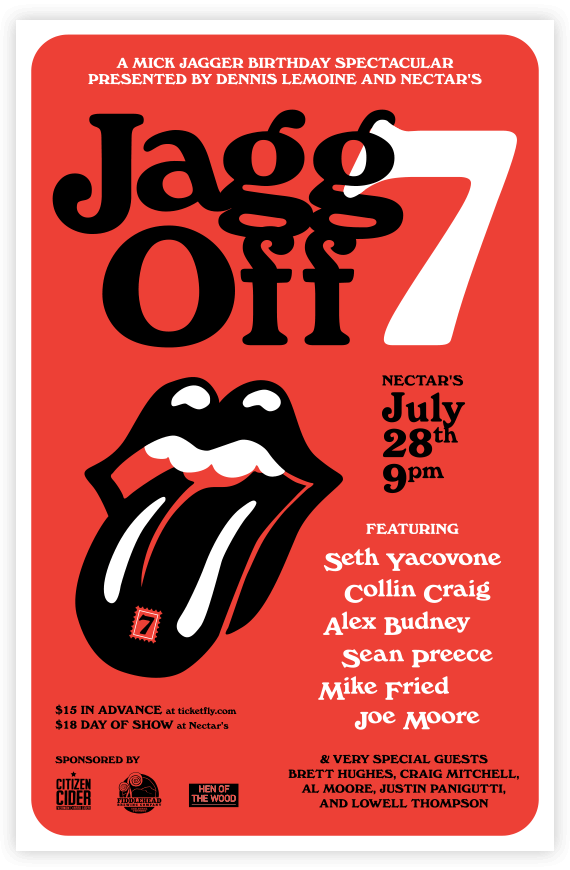 —
JaggOff 7
Poster for a show/birthday party in honor of Mick Jagger. Paint it black, and white, and red.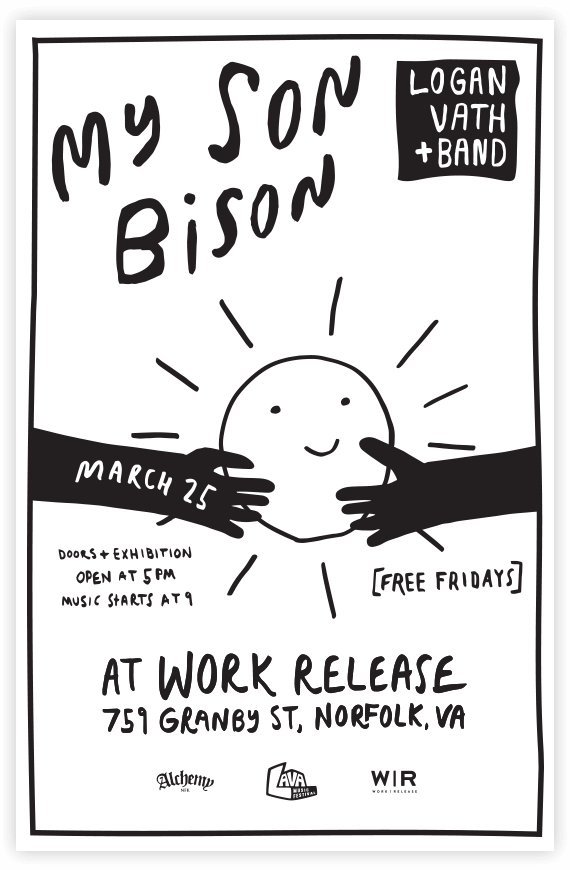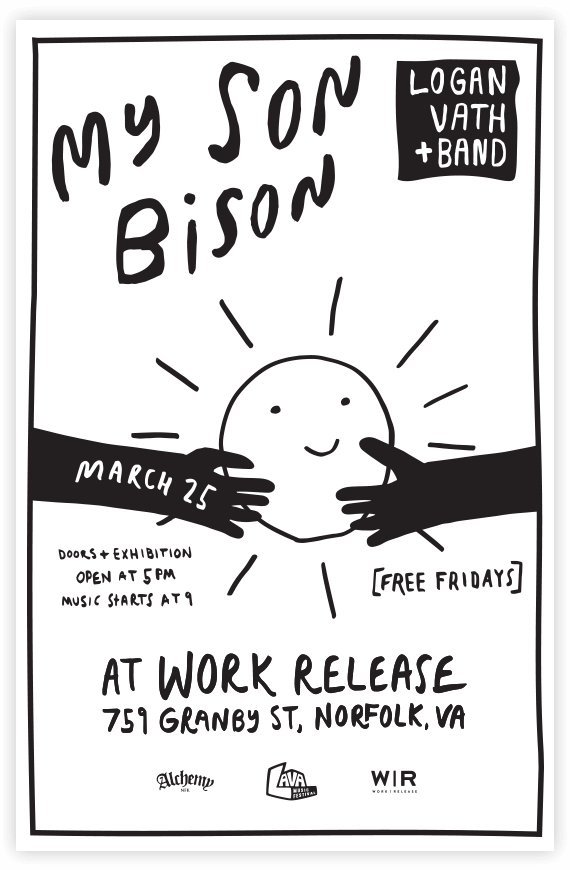 —
MySonBison
Sharpie poster for our buddies band.
Quick turnarounds = fun graphics!
Highly xeroxable...

—
Burton Summer Launch
Spring/Summer Launch poster for Burton Flagship stores. Featuring Mark McMorris floating in a swamp.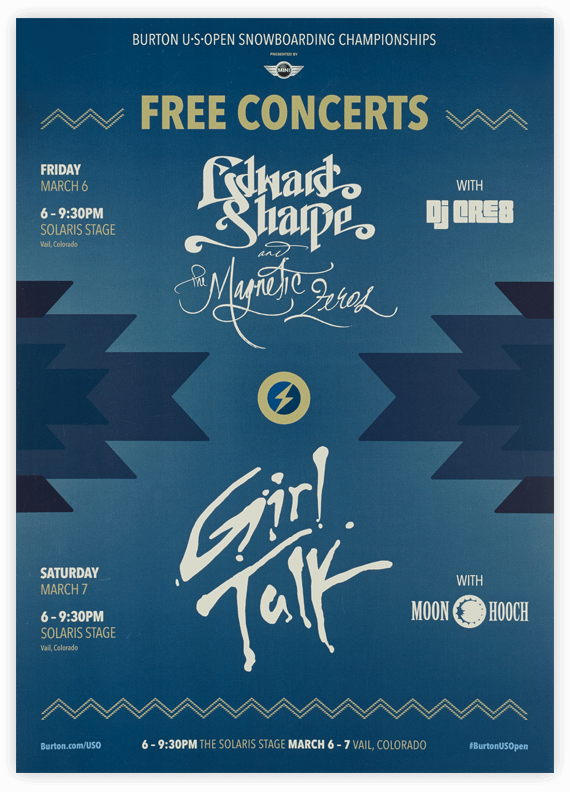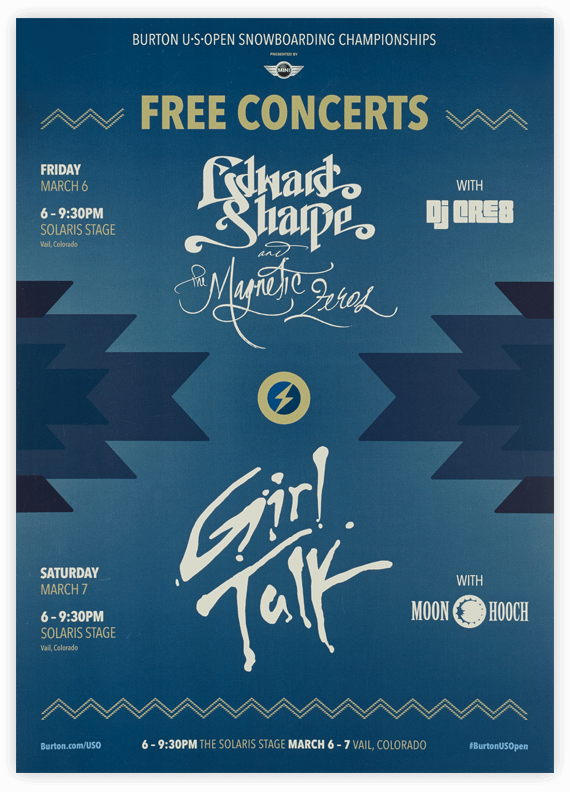 —
USO Concert Poster
Poster advertising the concert for the 2016 US-Open of Snowboarding. This poster was one-off, while fitting in with the overall design of event.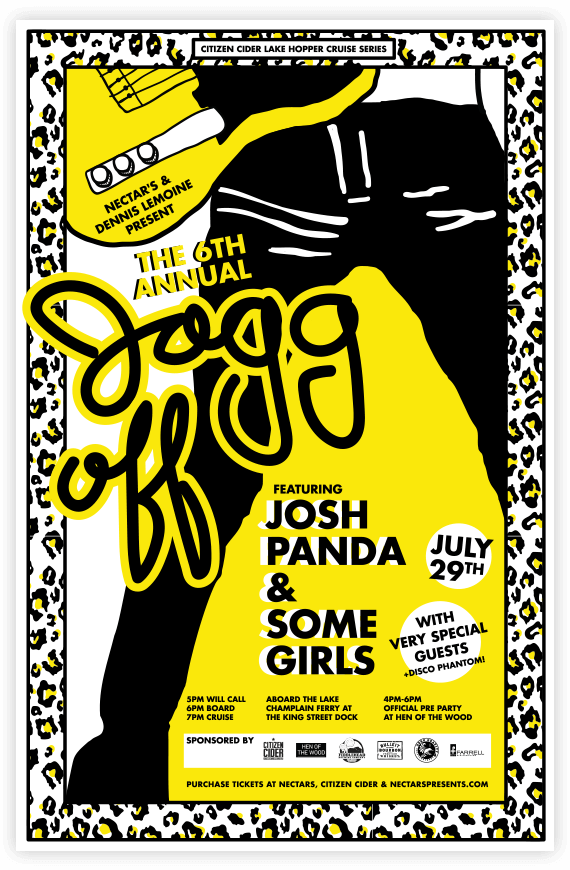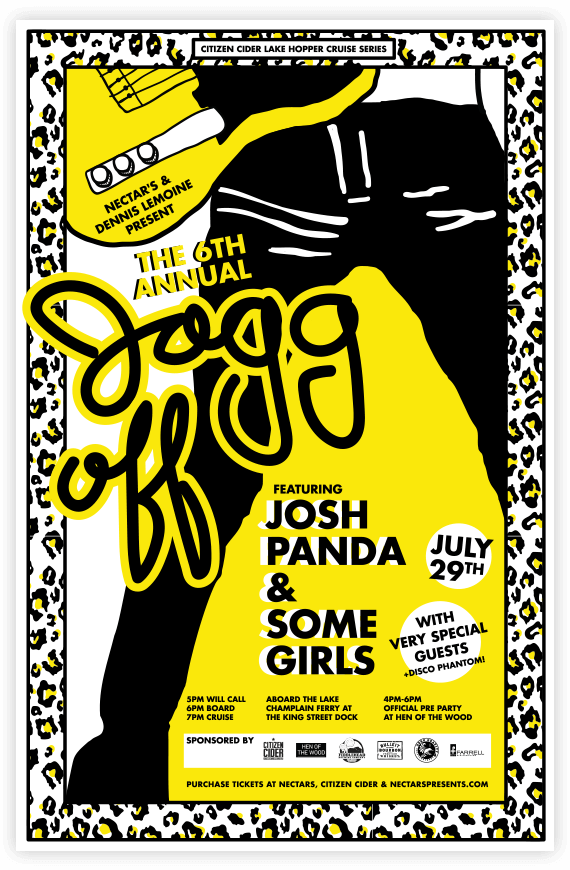 —
JaggOff 6
A very special year for the JaggOff, featuring a party boat. Music by Josh Panda and pants by leather...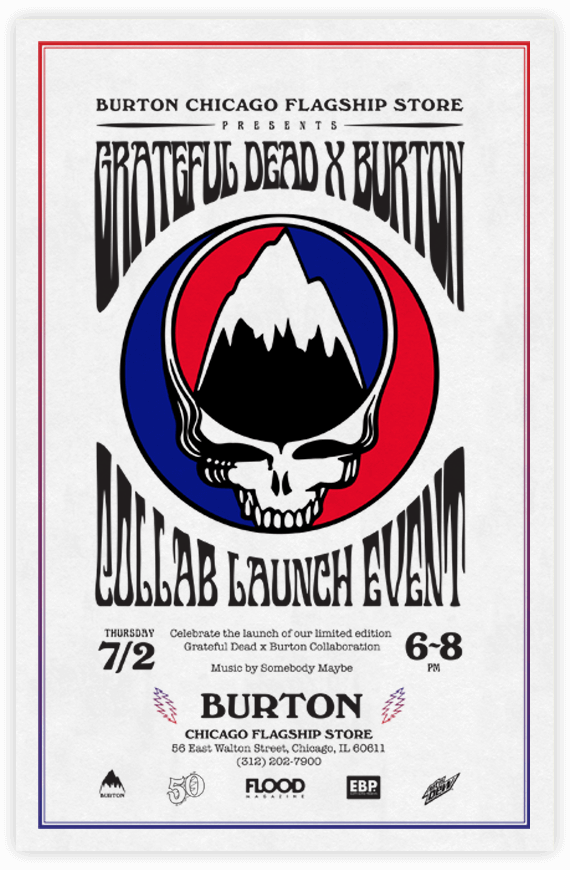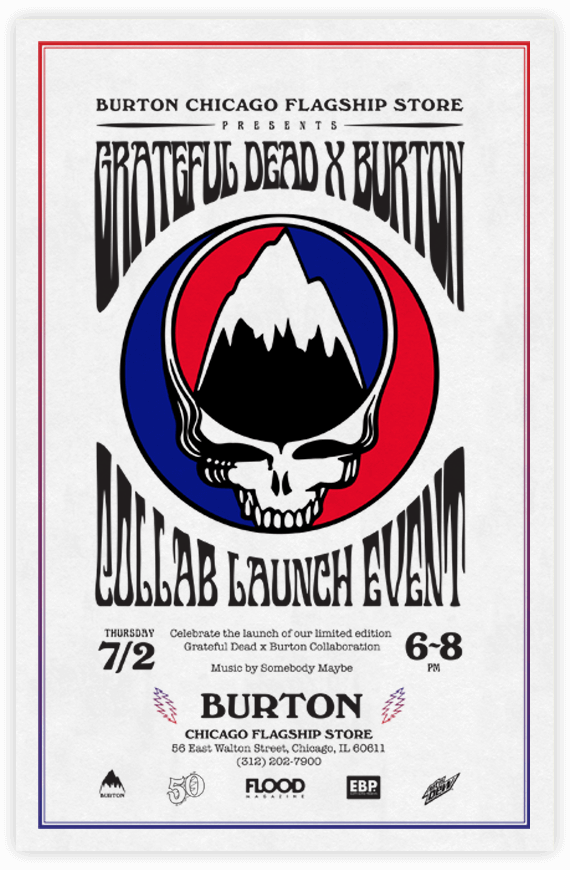 —
Dead x Burton
Poster for opening party & collab launch at the Grateful Dead's Fare Thee Well show in Chicago.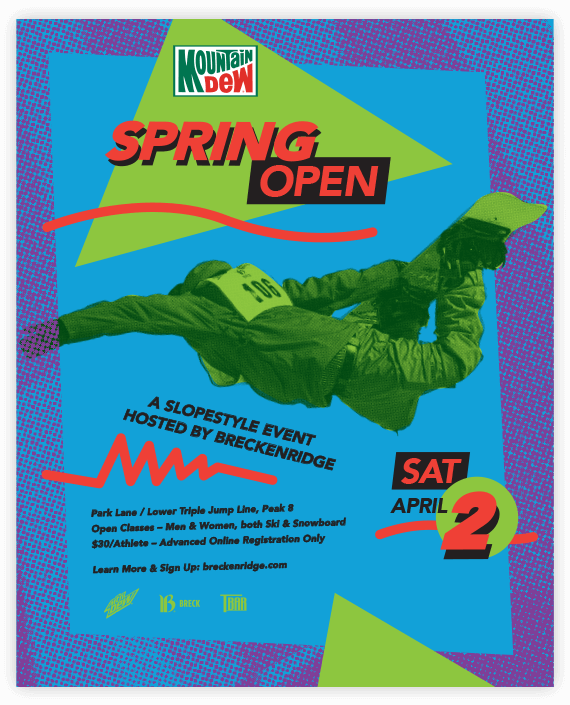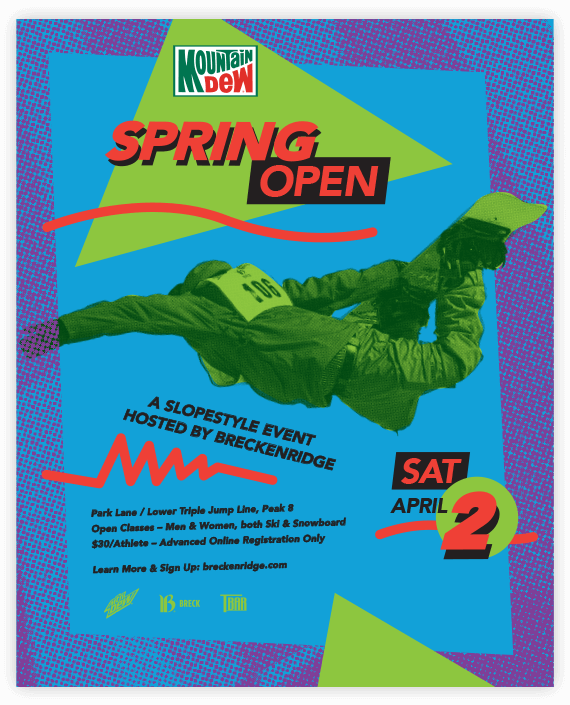 —
Spring Open
A 90's inspired poster for the Breckenridge Spring Open.